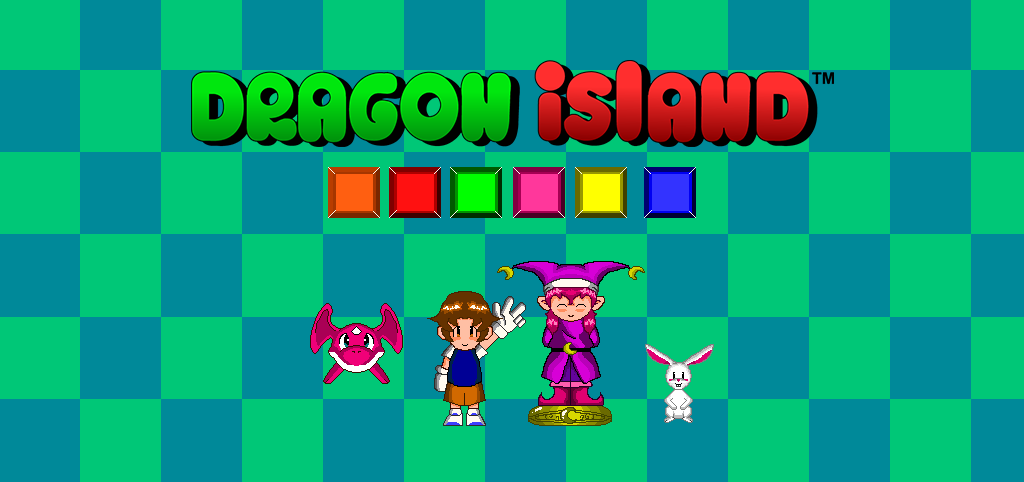 Dragon Island
A downloadable game for Windows
Dragon Island (v 1.6) was first game I developed as a student of game design post grade, gameplay inspired by the classic arcade game Breakout.
It took me about 6 months to finish the 6 levels, however, have yet to place audio and music.
*Story:
"**All dragons have been captured by the sorceress Elizabeth Margus**, locking them into a magical prison, the only way to free all the dragons is destroying the gems that keep the magic of the prison
The only hope left in Dragon island is the Human Tom and his friend Fly the little dragon.".*
I hope everyone can enjoy.